I spent the last 20 years caring for horses that people had given up on. Whether they were performance horses that had been sidelined with injuries & behavior problems, or horses rescued from the slaughter pipeline with illnesses and deep seated fear of humans- I took in whoever came my way. I co-founded a non-profit organization called The Joyful Horse Project. My idea was to work on educating people and creating support programs for horse owners so that fewer horses would end up at auctions due to behavioral issues, untreated physical injuries, or sky-high hay prices.
Through my work with the Joyful Horse Project, I helped save over 60 horses from being sent to slaughter, rehabilitated them and found them caring homes. We had to euthanize a couple due to severe injuries that had been left untreated too long, but at least they passed in peace rather than having to travel to Mexico in a crowded truck bound for slaughter.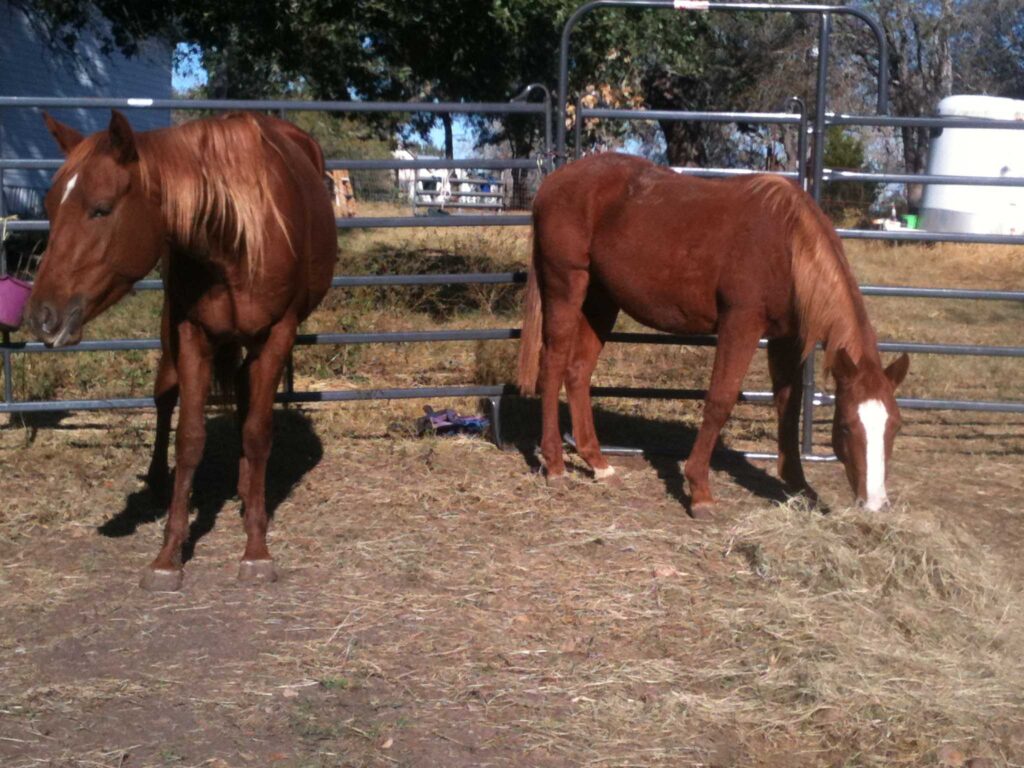 Working through the non-profit, we were able to provide good quality hay to people who had lost their homes and ranches in the Texas fires. And for the 40+ horses at my own ranch who were in my rehabilitation program, we were able to work with holistic veterinarians, and osteopaths to help horses heal from chronic conditions that had few traditional treatments.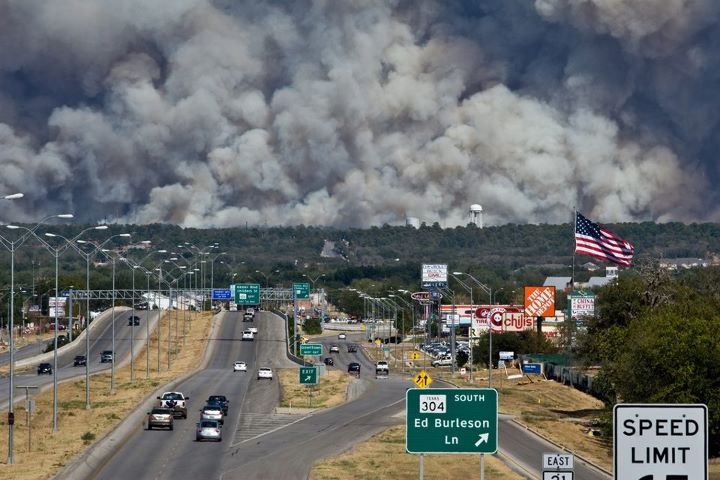 I also taught a veterans program in which we focused on teaching the veterans to identify the horses' subtle signs of stress and learn ways to reduce anxiety in the horses (which could be then transferred to the human's understanding of working through their own anxiety). This is the point I parted ways with the non-profit as the board of directors wanted to use Natural Horsemanship methods (for instance running horses in circles) to have the veterans interact with the rescue horses in the belief that it would help the veterans to feel empowered. I disagreed after seeing the effects on a couple horses that had gone through my rehabilitation program only to be terrorized and shut down by the Natural Horsemanship Veterans Program. I could not be a part of that and left the non-profit, to build programs based on Positive Reinforcement and Clicker Training.
After several more years of work, I realized that as long as I was working non-stop caring for horses, I was too exhausted and burned out to share all that I had learned with the world-wide equine community.  So I sold my ranch and moved to a smaller property in a less challenging climate.   And my focus now is using my experience to help others,  teaching online classes world-wide in horse-keeping, behavioral science, and raising and training equines with force-free positive reinforcement.