Online Education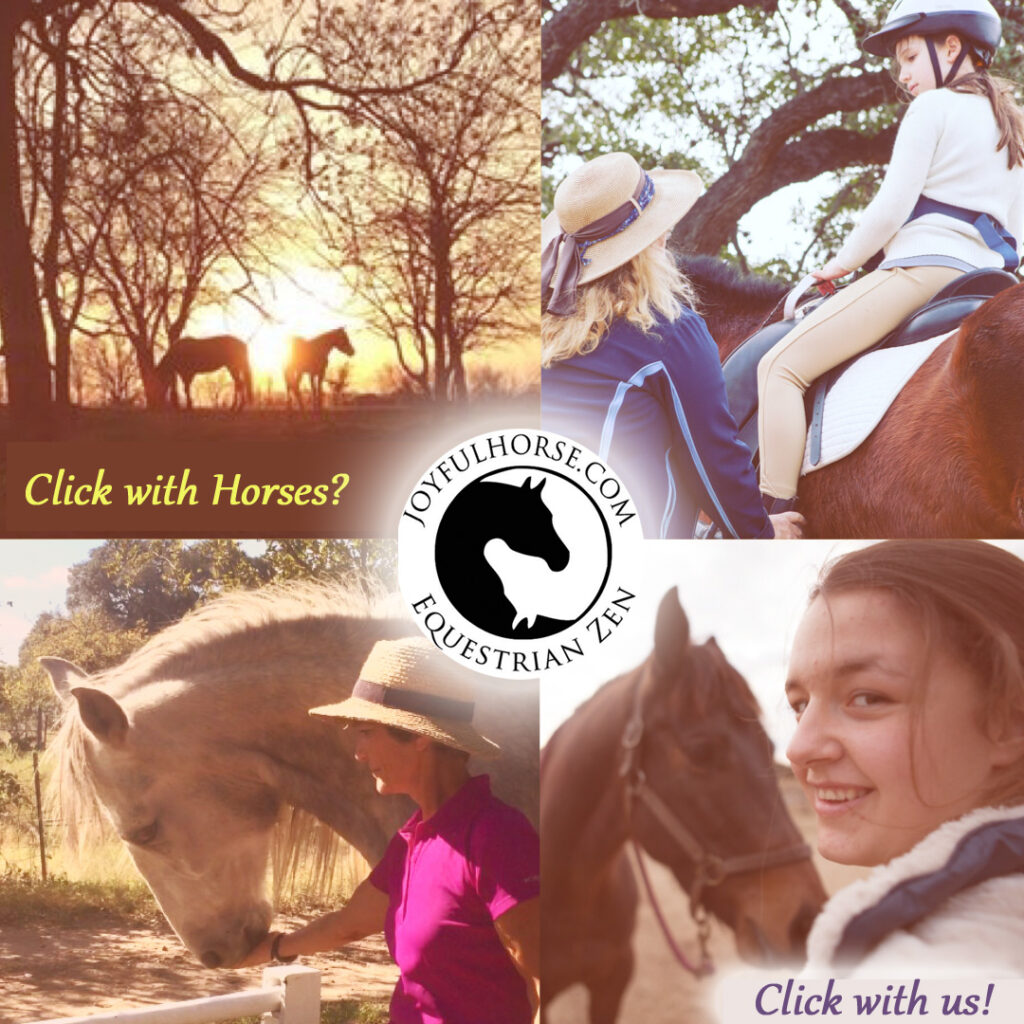 A few of our offered classes:
Art & Science of Horse Keeping – Your Foundation for Training
Obstacle Training at Liberty
Positive Reinforcement Training 101
R+ Training for Riding
R+ Training for Driving
Positive Reinforcement Training for Vet & Farrier Visits
Raising and Training Young Equines
Dressage Training & Positive Reinforcement
Physiotherapy & Positive Reinforcement
Positive Reinforcement Training Support Group & Mentorship Program –
A low stress way to continue your training, join us in our online group training classes. We have people switching over from traditional training to R+ and working on training projects that are most pertinent to their current needs. From building clean basics to liberty trailer loading to dressage or trail riding, watch what other students are working on and get help in the areas you need. We also cover behavior science in bite sized pieces.
SIGN UP NOW
Online group training classes gives us many opportunities to discuss Positive Reinforcement training from the theoretical to practical application- without the logistics of traveling to the Balance Pointfacility in person! During our group discussions you will have time to share your experiences & learn from the experiences of others. Each week we will focus on an exercise and the training concepts behind the exercise to fine tune your daily training program.
Our weekly live group classes use the free Zoom app. There are also tutor sessions available if you need help between live classes. We also share videos to highlight each lesson. Discussions continue between class on our private Facebook group. We go through our homework videos as a group so each person has an opportunity for feedback. Join together with other supportive horse owners that want to develop deeper understanding and partnership with their horse. Each group class is kept between 6-8 students so there's a special camaraderie between students. (We set an afternoon or evening time that works for everyone the majority of the time, & recordings are posted as soon as the live class finishes.)
I hope you will join us.
___________________________________________________________________
Introduction to Positive Reinforcement (R+) Training for Horses
In this 8 week course, we'll cover basic learning theory, clicker training, the Humane Hierarchy (holistic behavior management) and best practices for introducing your horse to force free training.
We'll also cover the basic exercises to get your horse reliably walking, trotting and halting at liberty.
The class will meet online live using the free Zoom App on a day and time voted on by the students. You can participate in the live class from your computer or phone. The live classes will typically be an hour in length and a recording will be posted in the private FB group for the class, within 24 hours. Every student will be asked to share about their training challenges for the week. Students will post videos (no longer than 2 minutes) of their weekly homework with their horse beginning the second week of class. There will be additional videos and articles posted for discussion within the class FB page.
You will have access to the private group page and all supporting videos for a year. Students who complete this course will also get special discounts for other training, behavioral science, and equine management courses.
——————————————————————-
Here's what some of our students have to say:
"The Balance Point R+ online class has been so much fun and so eye-opening. It's a perfect forum for learning new things – you have an excellent and knowledgeable teacher, and classmates learning with you and sharing experiences, mistakes, and solutions for all different environments and equines. It's an excellent experience!"
"It is a supportive and non-judgmental group of people dedicated to having better horse / human relationships. We have so much fun learning!"
Weekly Installments for 8 Week Class